Trust the Hendrick Honda of Concord Service Center for Your Car's Health and Care
You wouldn't let just anyone fix your sink, repair your wiring, or handle your finances--so why would you go to just any body shop in Charlotte to take care of your car? Our certified Honda service center is staffed by professional technicians, trained in the art of automotive, who know all the ins and outs of your Honda vehicle.
Regular, routine maintenance is the #1 factor in extending the life of your car. So, if you want to get the absolute most out of your investment, let the team at Hendrick Honda of Concord assist with your scheduled services, and keep your vehicle in showroom-new condition.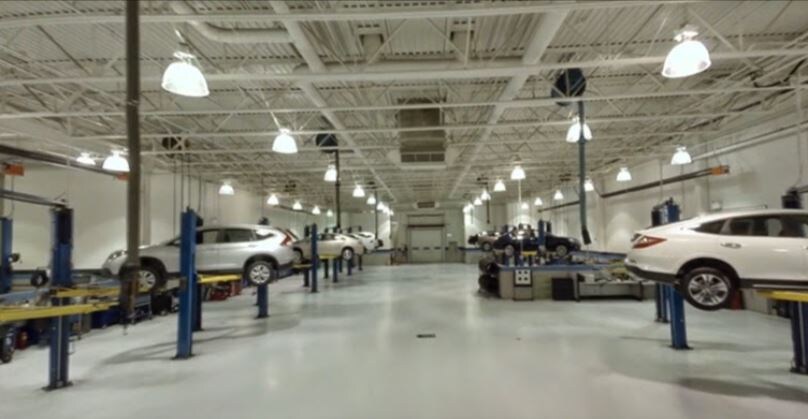 Maintenance Minder Keeps You on Track
Modern Honda cars come with the Maintenance Minder system, which tracks the "life" of your oil based on miles driven; when its "life" reaches close to zero (5%), your Honda will alert you with an icon and code.
Maintenance Minder system codes A & B have to do with engine oil and filters, and "B" recommends certain checks and inspections. Maintenance Minder system codes 1, 2, 3, 4 & 5 are sub-items to the main service that recommend tire rotation and replacement of certain filters, belts, fluids, or spark plugs.
If you're not sure what your system code means--or if it's been longer than 12 months since you've seen the Maintenance Minder alert--check your owner's handbook or contact the Hendrick Honda of Concord service team. If you frequently travel in "severe" conditions, you may need to adjust your schedule of changing oil.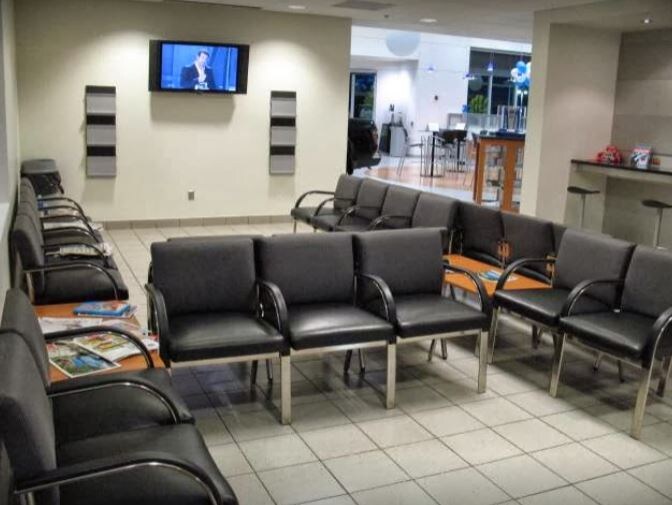 Car Service & Repairs Performed Near Charlotte
Our team performance routine and scheduled maintenance services like:
Conventional & synthetic oil changes
Tire rotation & repair
Vehicle inspections & checks
Brake service
Battery check & replacement
Bulb repair & replacement
A/C repair
Transmission service & repair
Detailing & interior cleaning
When your car looks and runs better, you feel better!
Schedule Your Service Appointment Today
Click the image below, or the link on the right of the page, to schedule your service appointment online. When you schedule online, you have 24/7 access to our calendar and can even see past service records on your account. It's the easiest way to get the appointment you need, conveniently around your schedule.