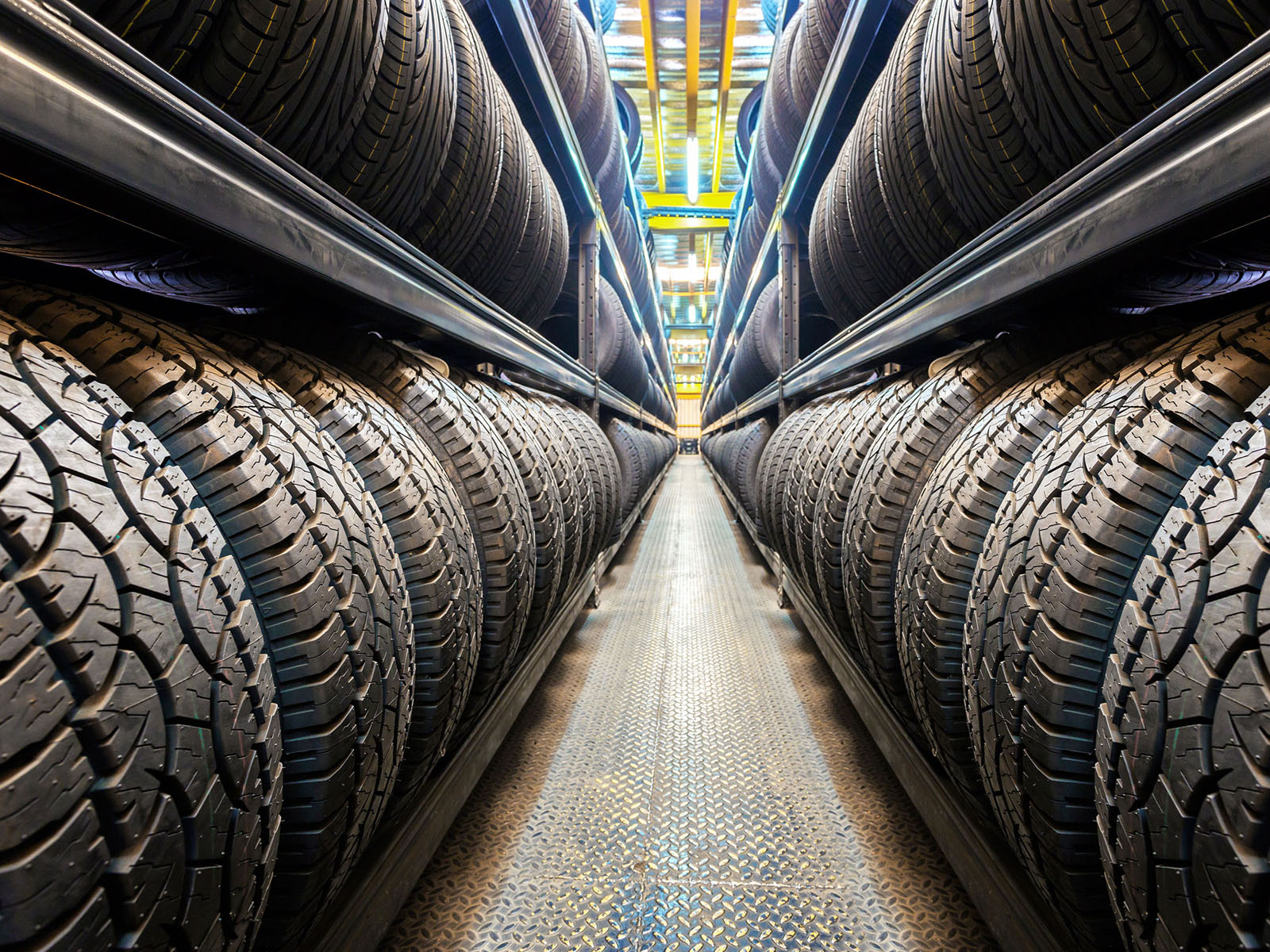 Why to Get Your Tires Inspected
Tires are one of the most essential parts of your vehicle, but always being in contact with the road breaks them down quickly. Our team at Honda of Concord wants to make sure your tires will always stay in the best condition, providing you a safe and comfortable drive no matter where you go in your Honda model.
Caring for Your Tires
There are a few things that can be done to help increase the time between tire replacements. Making sure they wear evenly is a big part of that, which routine tire rotations will be able to help with. Rotations should be done close to every six months, which comes out to roughly 6,000 to 8,000 miles. Our service team can perform your Honda tire rotation, making sure your tires don't wear unevenly and won't pose as a hazard to you and those around you.