Honda Oil Change Services in Concord, CA Keep Your Vehicle Looking and Feeling Great
Honda of Concord is pleased to offer an on-site Honda service center, providing routine maintenance and minor repairs to all makes and models from oil changes to tire rotations, brake repairs, and battery service. Our affordable oil change service is an easy way for local California drivers to keep their vehicle in its best condition for longer.
Whether you're looking for a conventional or synthetic oil change, we'll help you get our best deals and the right fit for your needs.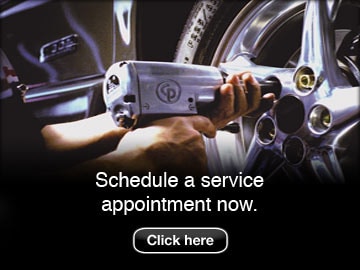 Why Get Your Oil Changed?
Chances are, if you own or lease a car, truck, or SUV, you've had to schedule an oil change at least once. But, maybe you're not doing it often enough--or, you're doing it too much. Here's why it's important to get an oil change in Concord for the health of your vehicle:
Quality motor oil properly lubricates all of the necessary moving parts within your engine, which decreases friction and heat created by fast-moving components


The movement of the oil through the lubrication systems helps in part to remove dirt, small debris, or impurities that can naturally collect through the use of a filter


The proper lubrication, warming/cooling, and even basic minor cleaning of the system can extend the life of your engine significantly


Over time, oil engine oil wears thin, collects dirt, and accumulates as sludge--which not only increases the wear on your engine, it can actually lead to your system overheating
When to Get Your Oil Changed?
We've covered why it's important to get your oil changed on a routine basis--but, how routine? How often should you change your oil in a new Honda, an old Honda, a commuter car, or an around-town cruiser?
Your owner's manual can tell you what the recommended interval is for your vehicle, but there's not always one right answer. Cars that frequent stop-and-go traffic, short routes, cold-weather starts, trailer hauling, heavier payloads, or very dusty environments may need their oil changed more often than the recommendation for "ideal conditions".
If you're due or overdue for an oil change, schedule a service appointment online now, or call us to set up your appointment and talk to an expert.