Repairing the Windshield on Your Honda in Charlotte
Our service team wants to provide all the work that your Honda model will need, which is why we want you to visit our dealership when you notice any cracks or chips in your windshield. It is important for your windshield to be in its best condition if you want your vehicle to continue to give its best. Our team can answer all your questions and will make sure you can get Honda repairs near Charlotte that you'll need throughout your time of ownership.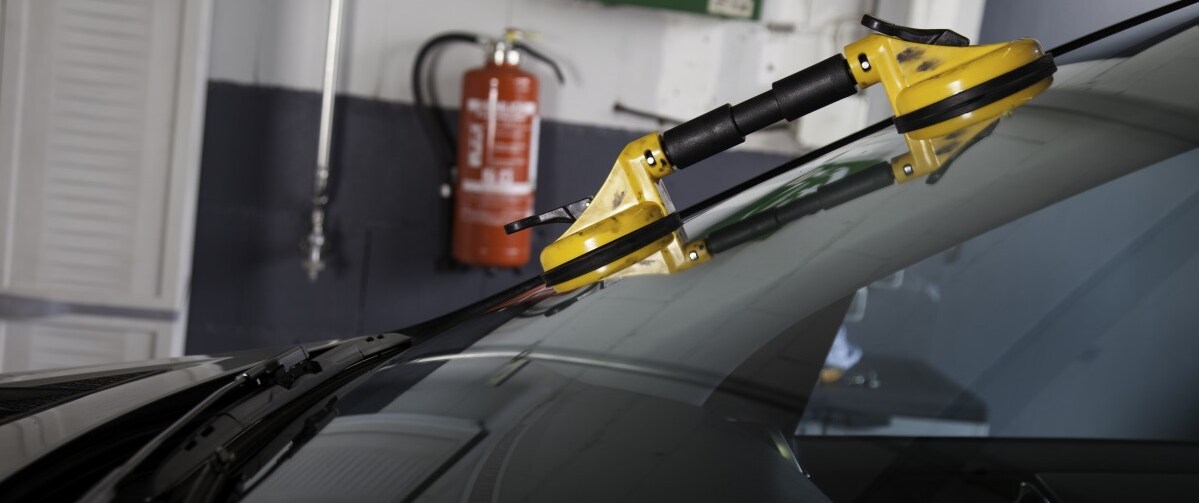 What we Look for in a Damaged Windshield
Our service technicians will inspect the damage on your windshield so that we can give you the most suitable repair for your windshield. We can let you know if we should repair the damage or if you should replace the whole windshield near Charlotte. This decision is based on several things including:
How much damage there is
Where the damage is
How long the crack or chip has been there
We will work with you to guide you in the direction of whatever you might need, making sure you can get the repair or replacement that suits your lifestyle. Both processes are straightforward for our Charlotte service center, allowing you to enjoy every minute that you are spending inside your Honda car, truck, or SUV that you drive.
Contact Our Experts for a Closer Look at the Damage to Your Windshield
We are happy to answer your questions and to keep your Honda in the best condition. Your windshield serves many important functions and a crack or chip will make it less effective at what it needs to do. We look forward to hearing from you so that we can help with every service or maintenance that your Honda model could need.