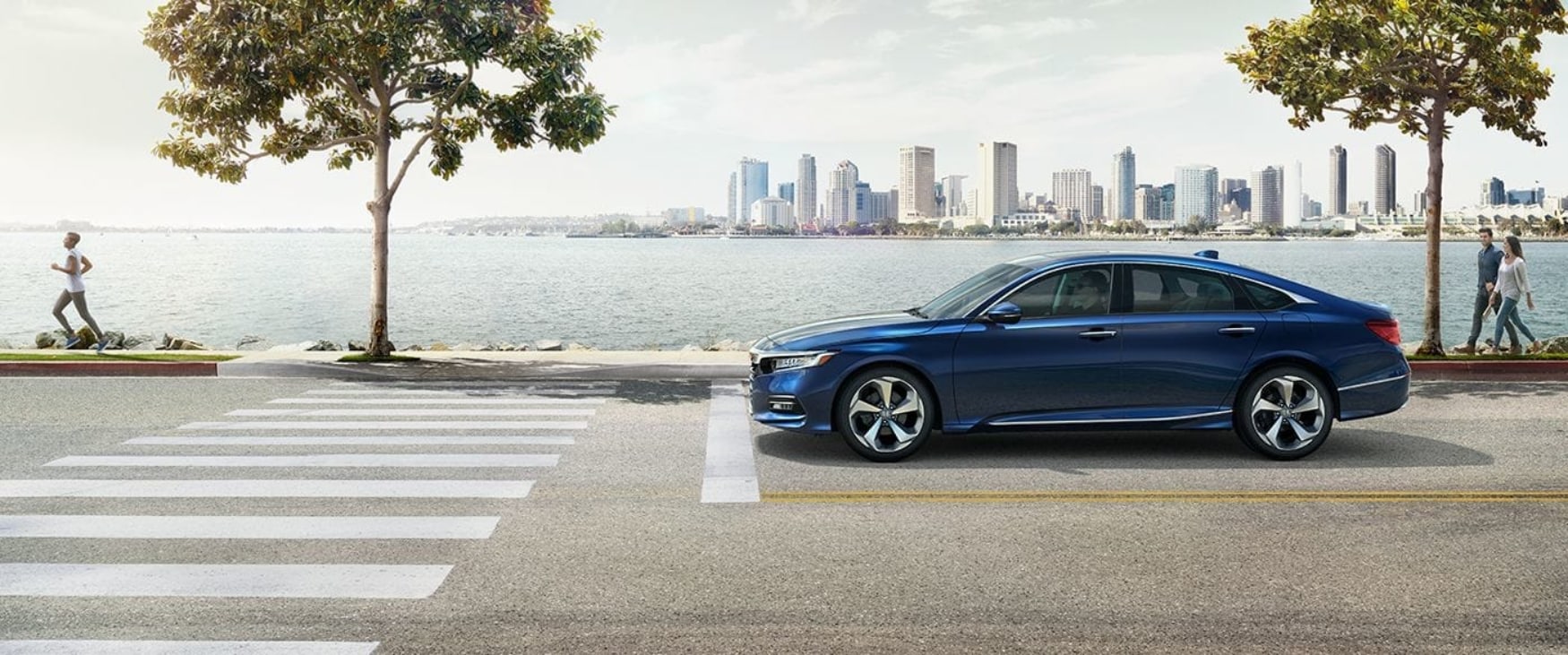 If you've been looking for a model that will be right for you and your family, you can be certain that the 2021 Honda Odyssey is one that is worth waiting for. This upcoming minivan is one that doesn't fall into the same trap that many others in the class do, instead it maintains an exciting design and a variety of advanced features that give the cabin everything it needs for any adventure or errand.
New Design Options
The upcoming 2021 Honda Odyssey comes with a refreshed design and a variety of upgrades. With a spruced-up exterior that includes LED lights, a blacked-out grille with chrome outline, and a new front fascia, you can be sure that this is a model that you will love every inch of.
Technology that'll Keep You Confident
The Honda Sensing® array of features will come equipped on every trim of the not-yet-released 2021 Honda Odyssey to give you everything that will help you stress less when all your family and friends are inside. This system offers features like Pedestrian Emergency Braking, Lane Keeping Assist, and more to help you keep an eye on the roads and those that are around you.
Get a More In-Depth Look at the Upcoming 2021 Honda Odyssey by Contacting Our Team
You can call, email, or chat our team to ask any questions that you come up with about the upcoming 2021 Honda Odyssey. Many drivers are reluctant to choose a minivan as their next vehicle, but we are here to reassure you that it might be the right choice for you and your family. We look forward to hearing from you so that we can help you see how a new Honda Odyssey could be equipped with everything that you have been looking for.