Honda of Concord is hosting a contest that will run from TODAY, January 31, 2012 until February 27, 2012 to win 2 PREMIUM Tickets to see the musical Jersey Boys in Charlotte!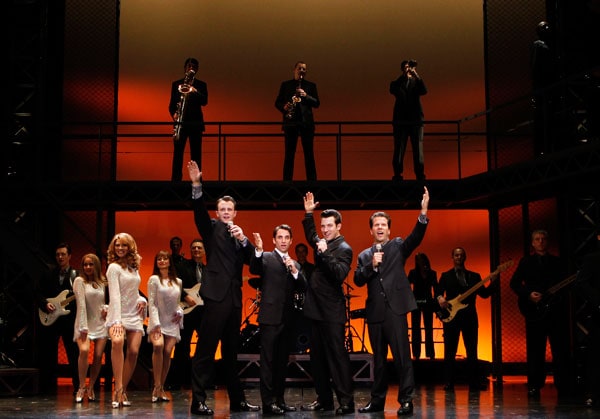 These tickets are second row, center, and are valued at $135.00 EACH. Tickets are for the Thursday, March 8, 2012 show at 7:30 p.m.
What and who are the Jersey Boys, you ask?
The website for the National Tour Production of Jersey Boys states: "Jersey Boys is the winner of the Best Musical Award on Broadway, in London and Australia, this blockbuster phenomenon takes you…