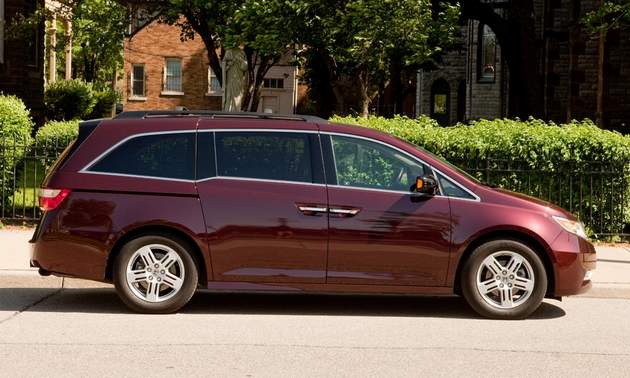 It's easy to tell which Autoweek editor got the keys to a Porsche or a Chevrolet Corvette--the big grin gives it away. Or that lucky staffer could be driving our long-term Honda Odyssey minivan.
After the Odyssey's first three months in our hands, its logbook was full of praise. We love the smooth but controlled ride, ample and comfortable seating and cavernous cargo area revealed when the third-row seats are stowed.
One editor noted, "I'm sorry I flew to Florida instead of driving this terrific road warrior."
You won't…
read more